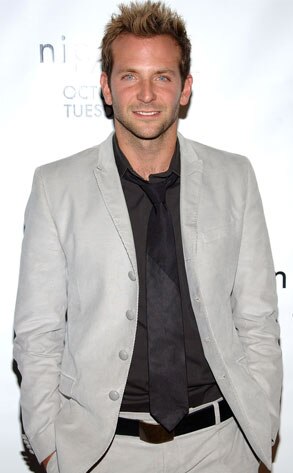 so if you've talked to me about
bradley cooper
, then you know i'm not a fan. he will always be will tippin to me...and will tippin was LAME (yes, in all caps), but this blog is not all about me. and OBVIOUSLY people think hes hot because
all about steve
somehow managed to be #4 at the box office this weekend and that movie looks TERRIBLE (6% on
rottentomatoes
).
most of you first recognized this one as the womanizer from the hangover:
or maybe the womanizer from hes just not that into you (not bias at all...lol).
he was also in sex and the city, wedding crashers, nip/tuck, yes man, and as mentioned before, alias, amongst others.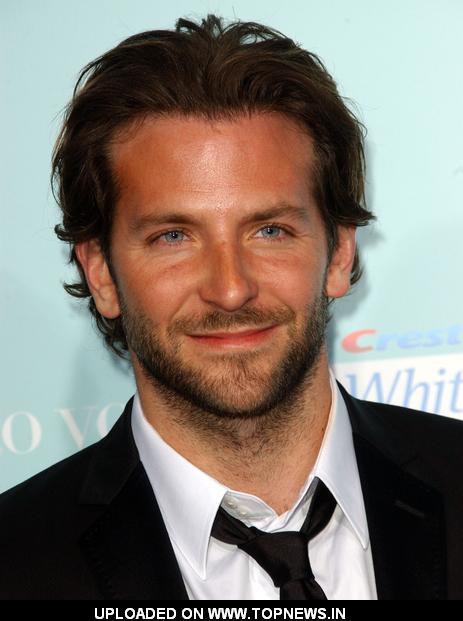 facts:
- bday: january 5, 1975, height: 6'1
- irish (dad) and italian (mom)
- graduated from georgetown with an honors english degree
- was on the crew team at georgetown
- speaks fluent french
- divorced twice, dated: cameron diaz, jennifer aniston, dating: renee zellweger (her?)
catch him in upcoming films: 'case 39', 'new york, i love you', 'the a team', and 'valentine's day'.