tom morello
: best known as the guitarist for rage against the machine (1991-2000) and audioslave (2001-2007)...and of course, guitar hero. lol.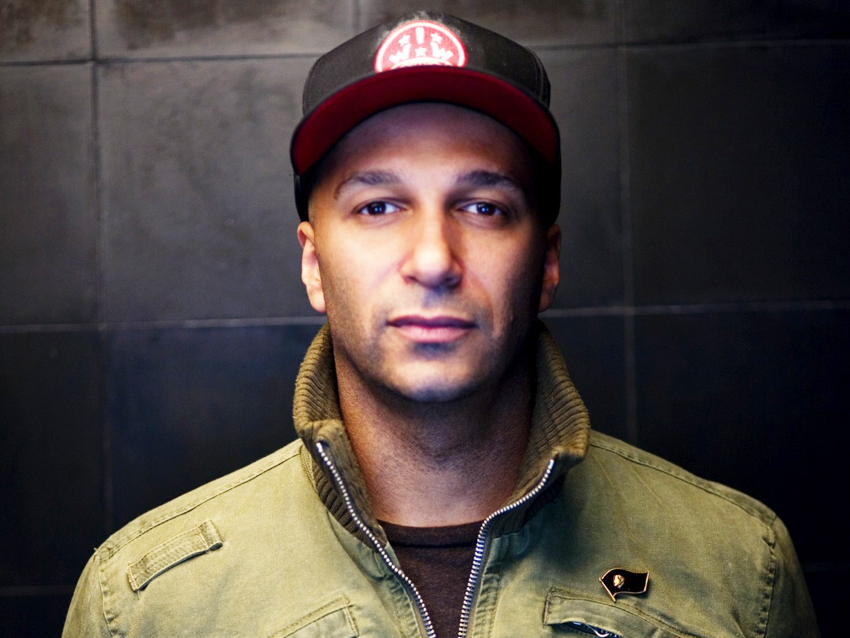 facts
bday: may 30, 1964
ethnicity: irish & italian (mom), kenyan (dad)
influences: led zeppelin, kiss, alice cooper, black sabbath, the clash, the sex pistols, devo
hs: libertyville hs (illinois) with adam jones (guitarist of tool)
college: harvard (b.a. government, with honors)
political views: identified as a nonsectarian socialist
voice: baritone
current band: street sweeper social club (2006- )
Matthew Bellamy of the English band Muse has cited Morello as an influence, which can be heard in his use of pitch-shifting in solos.
Morello and Serj Tankian of System of a Down are the co-founders of Axis of Justice, a political group whose declared purpose is "to bring together musicians, fans of music, and grassroots political organizations to fight for social justice together." They "aim to build a bridge between fans of music around the world and local political organizations to effectively organize around issues of peace, human rights, and economic justice."